If you're looking to master your mindset or start your own podcast... You've come to the right place!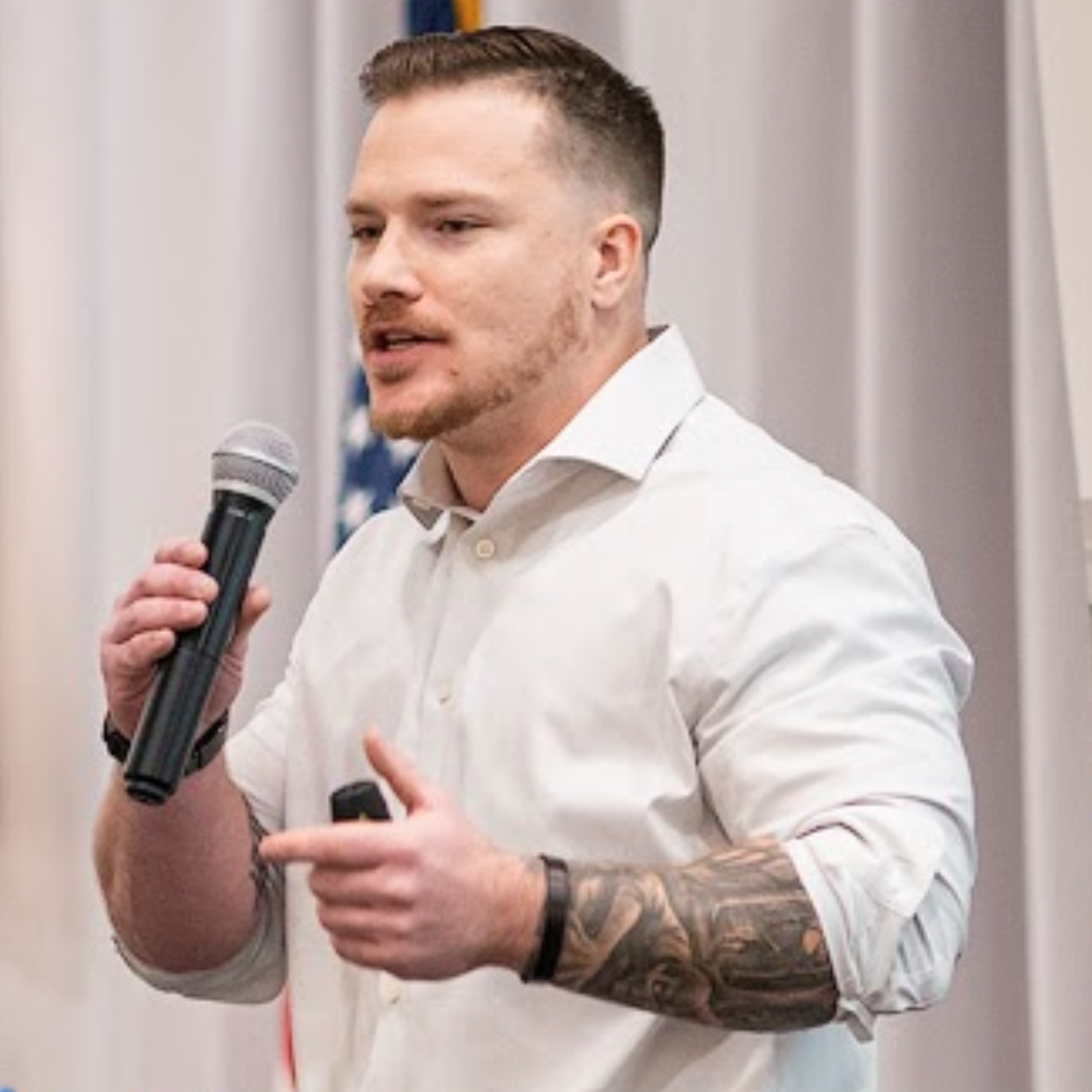 Nice To Meet You, I'm Kevin Palmieri
I'm the creator and the host of The Hyper Conscious Podcast.
I've edited, produced and posted all of our 330 podcast episodes on both audio and video.
I have 2 different coaching specialties and I LOVE them both!
I help busy CEOs and entrepreneurs start their podcast to help them grow and spread their messages. My typical client wants a high quality podcast... but doesn't want to spend a lot of their own time running it and that's where I come in!
I also work 1 on 1 with entrepreneurs of all ages work on their mindset. My focus with this coaching is to help you get over your mental blocks, create a system to help you grow yourself and your business and to help you achieve SUCCESS... Whatever that means to you!
"You guys impress me... I believe ine people that provide value and that are of service. You two guy are on your way to huge fulfillment, purpose and profitability and I'm looking forward to helping you both.""
- David Meltzer CEO of Sports 1 Marketing and host of the Entrepreneur podcast, "The Playbook", is a Top 100 Business Coach, public speaker and three-time bestselling author who has been honored by Variety as "Sports Humanitarian of the Year" and is a recipient of the Ellis Island Medal of Honor.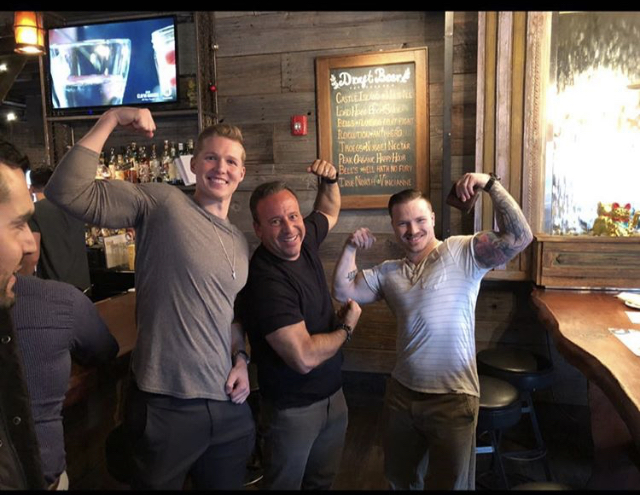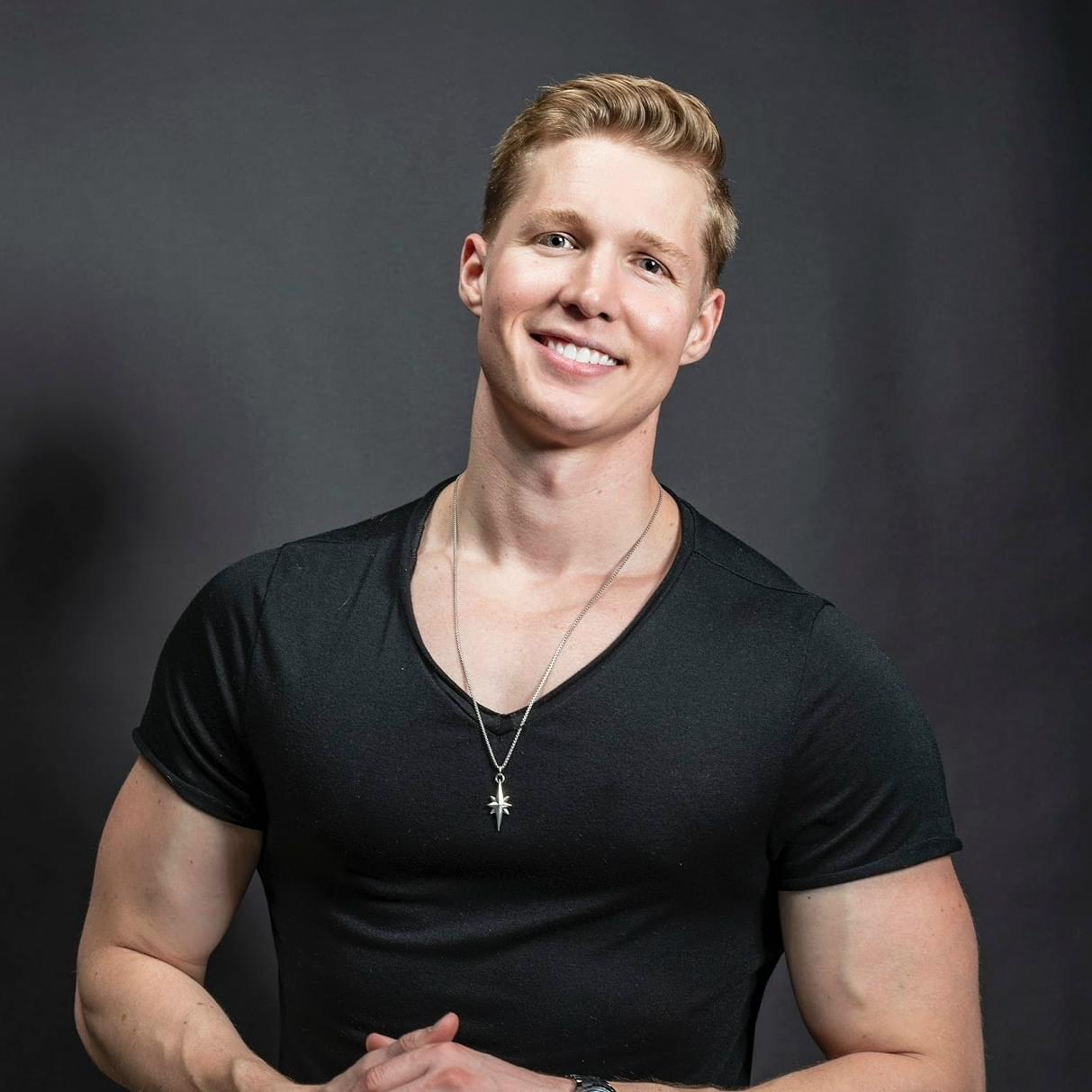 Nice to meet you, I'm Alan Lazaros
"As human beings, we all learn, grow, change and evolve over the years, but what is it about you that never changed?"
It's my favorite question to ask people because it gets directly to the root of who you really are. It's the part of you that's bigger than adversity and circumstance; the part of you that's most TRUE. And that's where your greatest gift is hidden just waiting to be unleashed.
Folks, being Hyper Conscious is not a catchphrase or a podcast name. It is a way of living. It is living in a constant state of learning and awareness, not just a greater awareness of yourself, but also of the world around you, and most importantly, the others in it.