So many people reach out and ask me "How Do I Start My Own Podcast?"
The problem is... I can't help everyone that's reaching out. That's what this program is designed to do!
From Zero To Podcast is a step by step guide on EVERYTHING you need to do to start your own show!
I help you get clear on your vision!
We go over exactly what equipment and programs you need.
I teach you exactly where and how to host your show and how to get on Apple Podcasts, Spotify and other important directories.

I teach you exactly how we prepare for our solo episodes and guest episodes.
And in the final module I screencap the exact process of taking a thought and turning it into a podcast episode!!!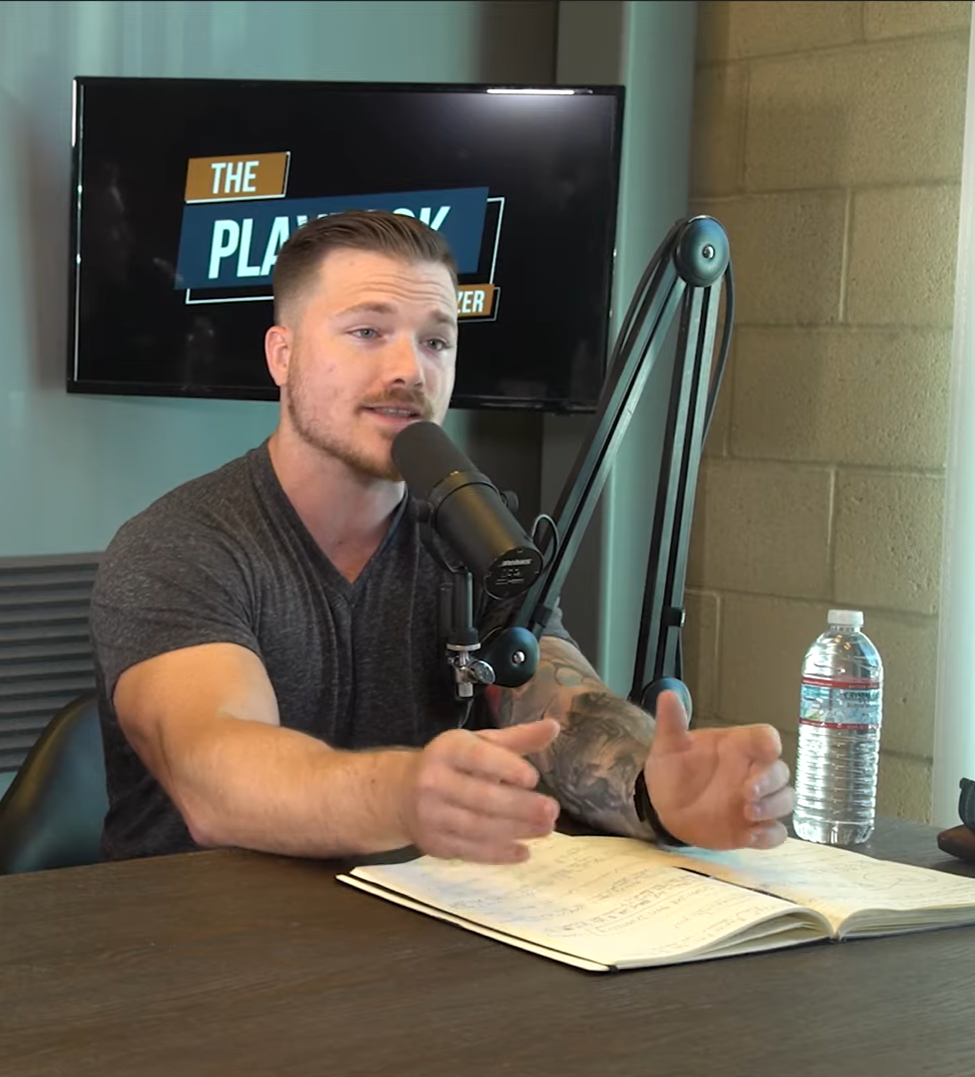 Hey! My name is Kevin Palmieri
I'm the host and the creator of The Hyper Conscious Podcast!
Over our 300+ episodes we have had the pleasure of interviewing some of the most successful speakers, authors, coaches, musicians and influencers in the world!
Our podcast has helped me become more confident, get speaking gigs, get one on one clients, we've build an amazing community and it also has helped us make some AMAZING connections.
What's This Program All About?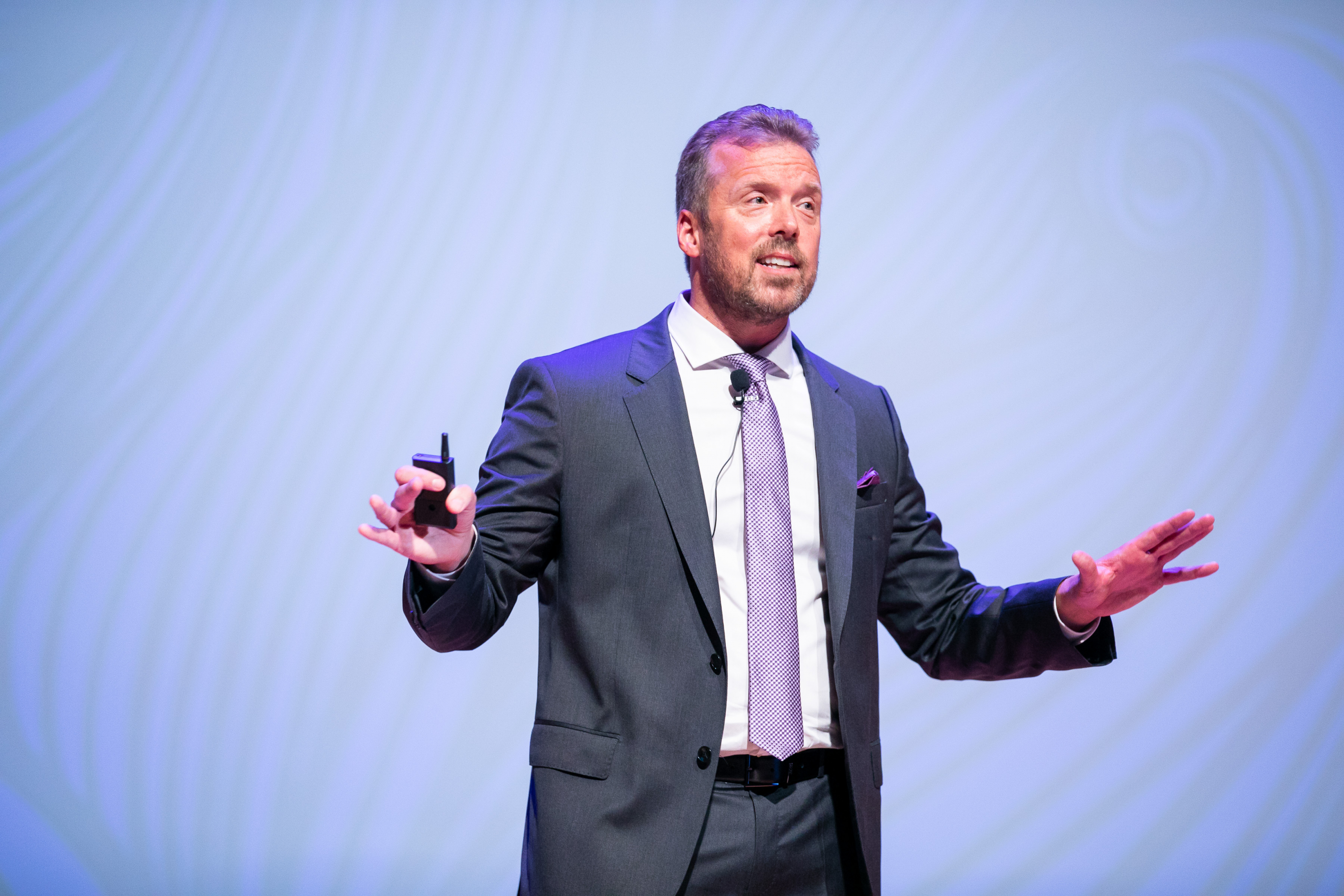 "Kevin was phenomenal in terms of leading me through the entire process." - John Laurito (professional speaker, wealth management CEO, podcaster)
"It was EVERYTHING I Needed"


"I have been wanting to start a podcast for months, but failed to because of overwhelm. I run a web design business, so I didn't have time to spend figuring it all out on my own. I just needed someone to break it all down for me in a way that was quick and easy to understand. In just a few hours I was able to get clarity on podcast as a whole, learn what equipment I needed for my specific situation, and how to record my episodes and edit them. It was everything I needed to get my podcast started, with no confusion. Kevin does an amazing job explaining the basics, and providing worksheets that make getting everything together simple. If you can't afford to hire someone to do it all for you (like me) then this is the absolute next best thing!" - Tiffany Wells